ePost for software manufacturers
The platform for digital E2E communication
Omni-channel communication for ERP, specialised system and billing solutions.






ePost communication platform
Supports the most popular written communication channels
With the ePost communication platform, your software always communicates on the recipient's preferred channel and at optimised costs.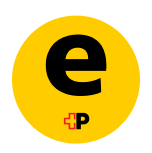 ePost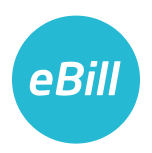 eBill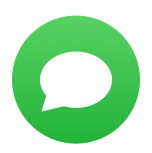 SMS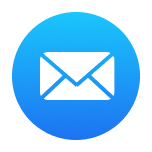 e-mail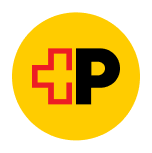 physical letter
Powerful API for carefree communication.
Our comprehensive API documentation provides you with detailed instructions, helpful code snippets and lots of other useful information.

Get started now and integrate ePost seamlessly into your solution.
Intelligent despatch
Communicate digitally or physically?
Leave the decision to the recipients.
Invoices, letters, contracts and messages sent digitally are delivered by the ePost communication platform based on the sender and recipient preferences. The system automatically checks which communication channels can be used to reach each individual recipient.
ePost enables omni-channel communication, im even auch for solutions without channel management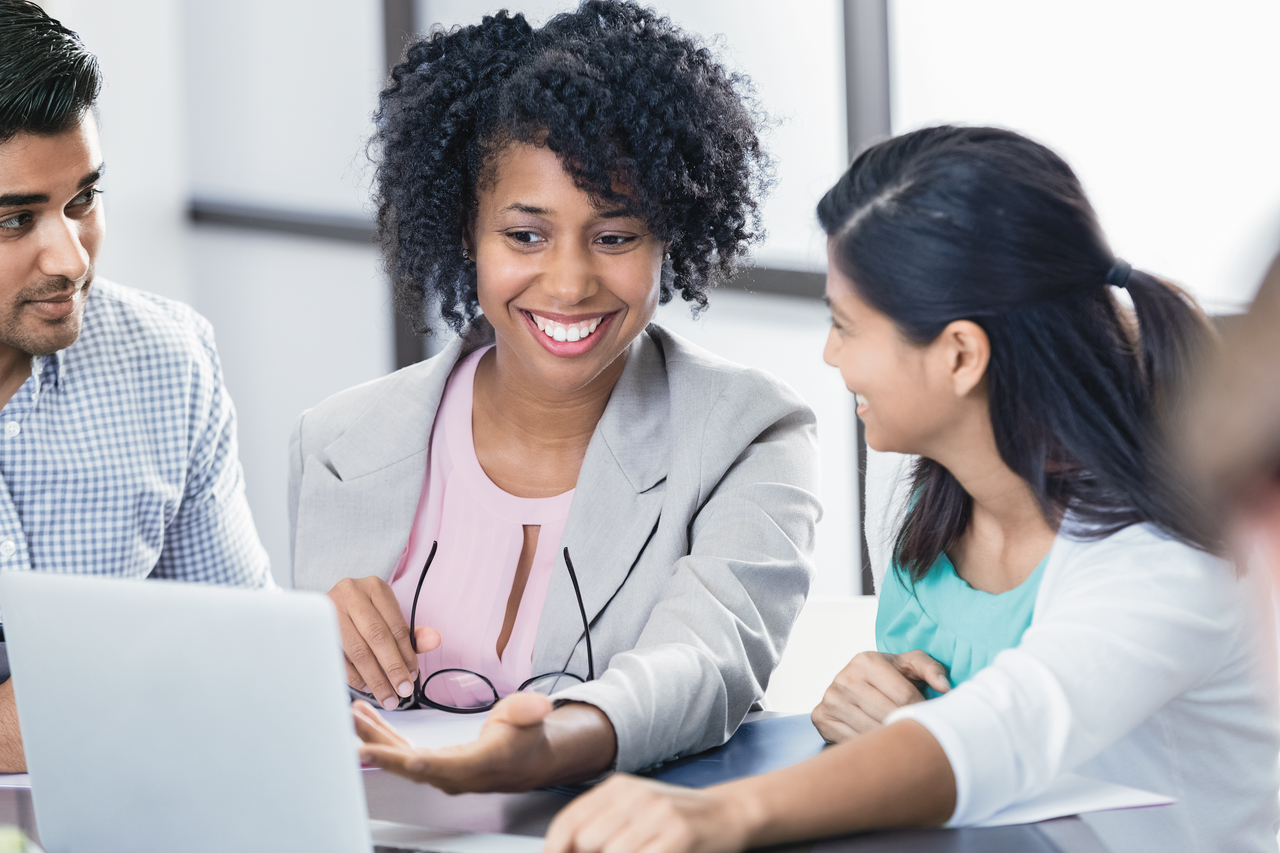 Digital despatch
Sending correspondence digitally without interfering with processes & master data?
Offer your customers the benefits of digital mailing as ePost, eBill, e-mail or SMS.
Checking availability via digital channels (identity matching) can also be based on the physical postal address. Correspondence can therefore be delivered digitally without the need to enrich master data beforehand.
ePost guarantees the confidentiality of correspondence in the digital world, enabling sensitive information to be sent digitally.
(e.g. payslips, account statements, tax assessments, etc.)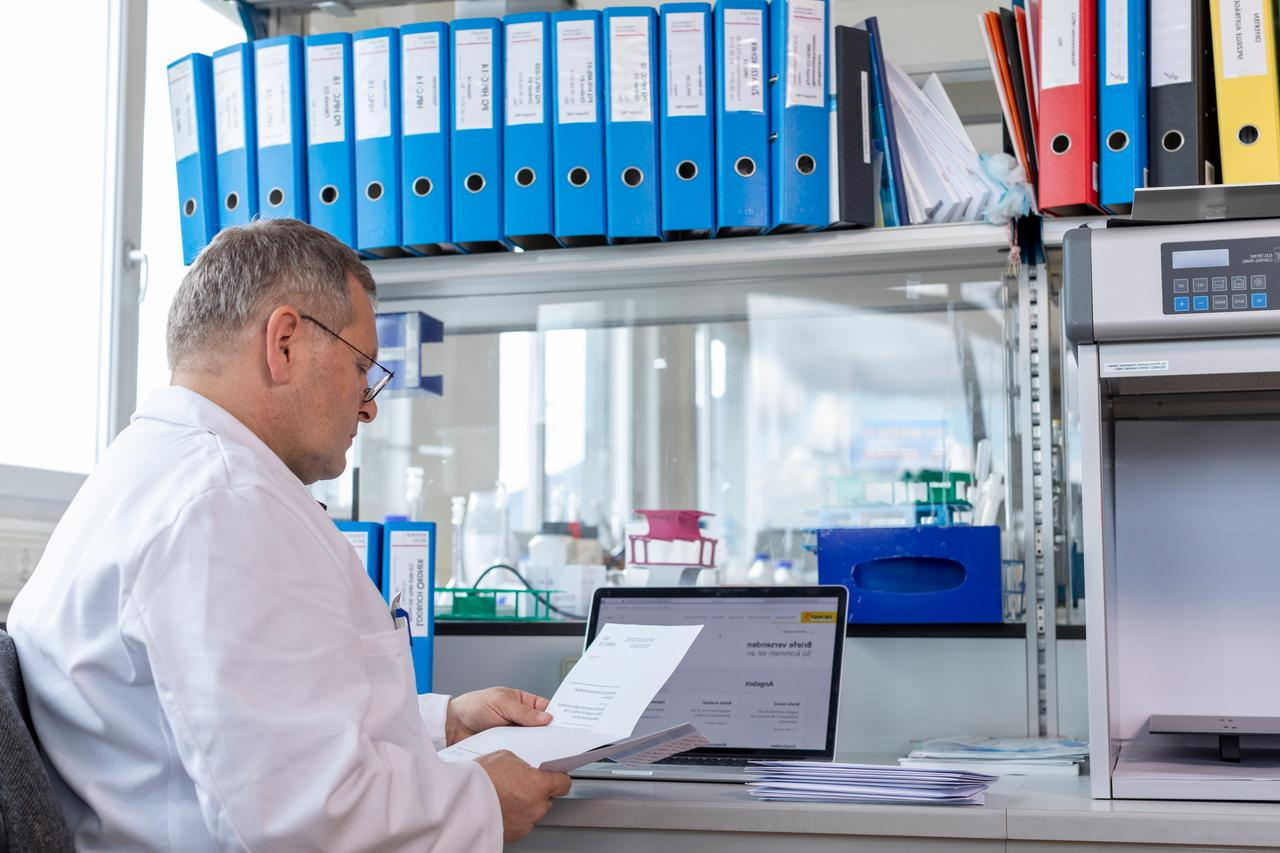 Physical despatch
Customers and recipients still prefer the classic letter?
No problem - classic letter post can also be sent with ePost.
Deliver letters, invoices and contracts digitally and have them printed and sent by ePost.
Thanks to our network of printing partners, we guarantee a high degree of flexibility and attractive prices. Of course, you can also use your existing printing partner to handle the printing and dispatch, leaving only the processing and monitoring of consignments to ePost.
ePost gradually digitises communication, saving you time and money.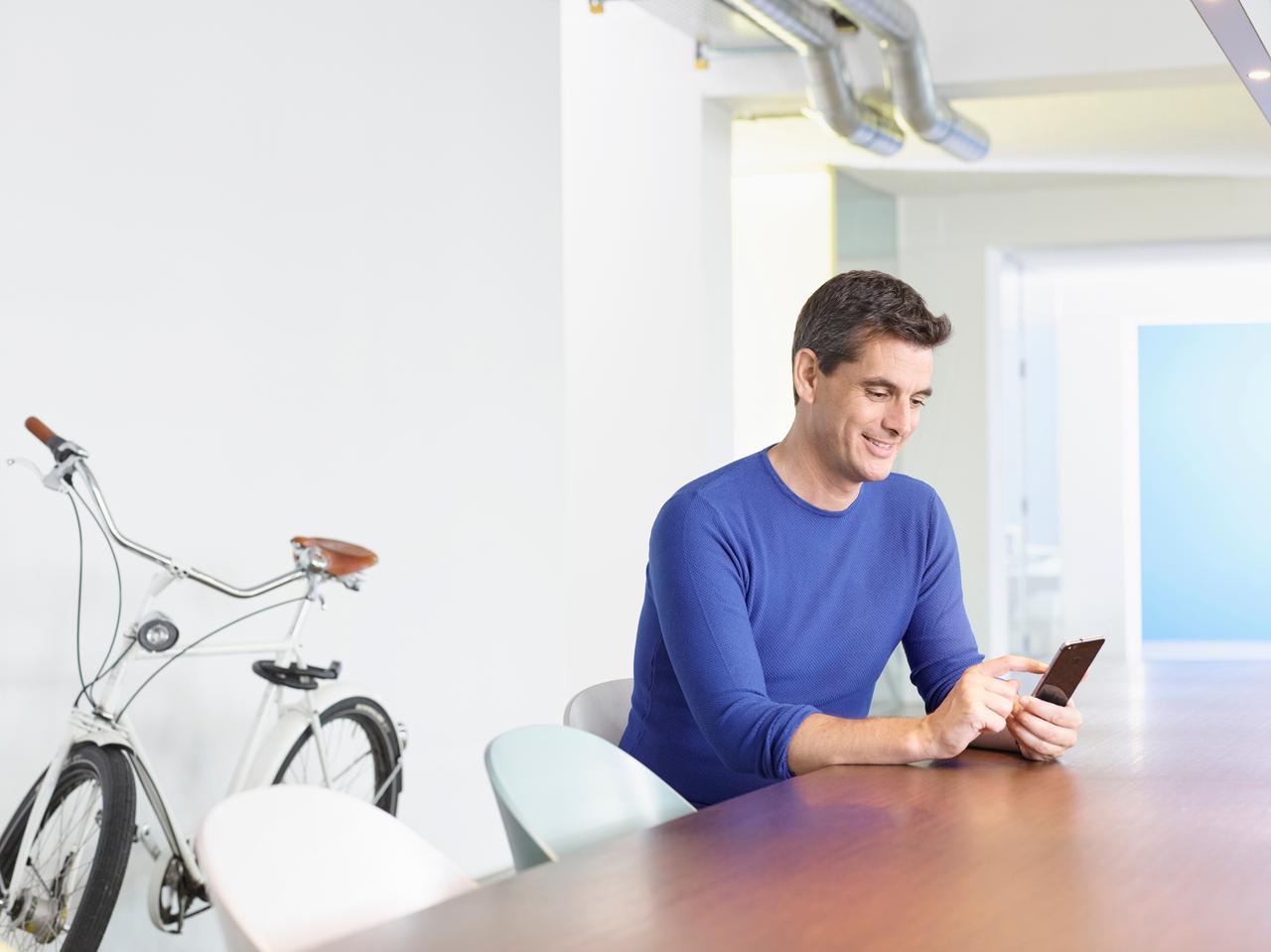 Digital reception
Physical mailbox as an input channel for standard processes?
Import digital letters as well as physical mail digitised with the ePost Scanning Service into your system and use them for your standard processes.
If your customers also send digital correspondence via the ePost communication platform, entire E2E communication processes such as forms, digital signatures or appointments can also be processed via ePost.
ePost supports providers of ERP, Billing- und and specialist systems in the digitalisation and automation of customer communication.
Keeping up with the times with ePost.
Comprehensible
Status of all digital and physical consignments available at any time.
Economical
Send correspondence at optimised costs.
Encrypted
Letter confidentiality is also guaranteed in the digital world.
Sustainable
Send correspondence digitally and save paper and CO2.
"What a fantastic journey this has been. Thanks to this product we can now focus on what matters."

Anthony Grower (Laurent)
T2i
"What a fantastic journey this has been. Thanks to this product we can now focus on what matters."

Fredy Tschui (JD)
Swisspension
Ready for integration?
Three steps to connecting the ePost communication platform.
Further business solutions
Smart business communication
As a company with large dispatch volumes or as an SME, you can also manage complex communication processes simply and efficiently with ePost oneAPI.
ePost for bulk mailers
Use the dispatch platform to send recipient-orientated documents via the most popular channels such as ePost, eBill, SMS or e-mail.
ePost for bulk mailers
ePost for SMEs
Digitise all your communication with the ePost communication platform: sending and receiving.
ePost for SMEs