ePost for private & business customers
ePost simplifies your life
Receive your mail digitally
Receive your mail digitally
Manage your documents digitally
Manage your documents digitally
Your privacy is secured
Your privacy is secured
ePost for private & business customers
ePost simplifies your life
Receive your mail digitally
Manage your documents digitally
Your privacy is secured
Get to know the ePost app
The ePost app is your digital letterbox that can do even more. ePost enables you to take care of your documents whenever and wherever you want.
Manage mail digitally, sustainably and securely. ePost can do this: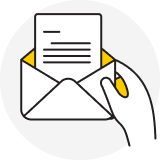 Receipt
Receive your letters digitally on your smartphone.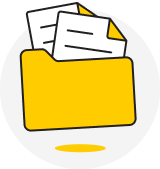 Filing
Smart storage of documents so they are always to hand quickly.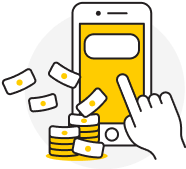 Paying
Pay your bills directly upon receipt - all in the ePost app.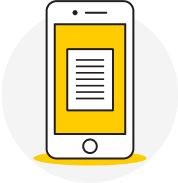 Signing
Sign contracts directly in ePost and click to let the sender know.
Simple, everywhere, digital.
ePost makes your life simple
Digital correspondence secrecy
Your mail will continue to be private
The ePost app was developed to comply with the highest IT and data security standards of Swiss Post.
It can only be read by the person to whom it belongs: you.

All data is held in Switzerland

Encrypted documents

Multi-level protection

Verified users only
Many are already digital. And you?
Numerous providers and cantonal authorities are already sending out digital mail, and this increases every day.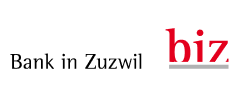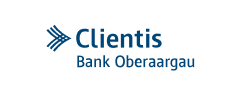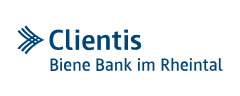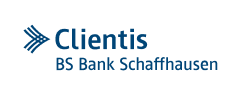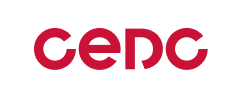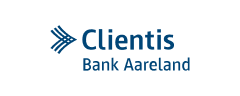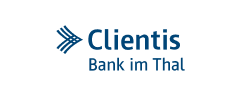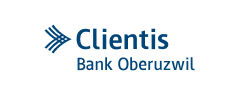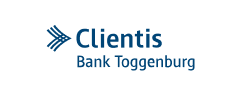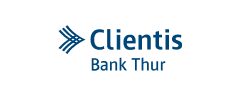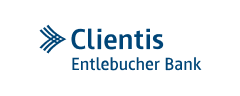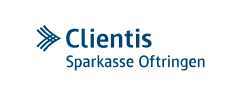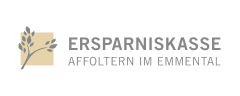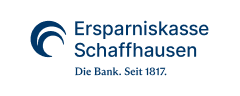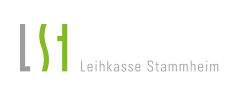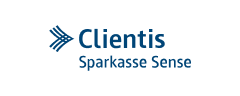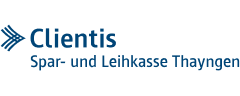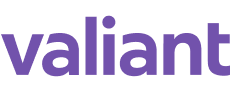 Hier kommt Academy Beiträge
Wer steckt dahinter?
Die Schweizerische Post und die KLARA Business AG haben gemeinsam die ePost-App entwickelt, um mehr #PostLifeBalance in dein Leben zu bringen.